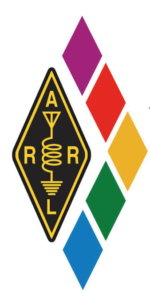 ARRL New England Division Director Fred Kemmerer, AB1OC, and Vice Director Phil Temples, K9HI, held the first quarterly division cabinet meeting of the year on January 8, 2022 via Zoom. Approximately 50 amateurs representing ARRL-affiliated clubs and field organization leaders from all seven sections attended the morning meeting, along with two ARRL Headquarters staffers.
Kemmerer presented his plans for improving two-way communications with the division membership via cabinet and town hall meetings and attendance at hamfests, conventions and radio club meetings. He also discussed appointing Assistant Directors who will coordinate activities involving:
Emergency Communications and Public Service
Spectrum Protection and Use
Mentoring & Ham Development
Youth Outreach & STEM Learning through Amateur Radio
Director Kemmerer announced two of the four Assistant Director appointments: Cory Golob, KU1U, Sabattus, Maine, to Assistant Director for Emergency Communications and Public Service; and Rob Leiden, K1UI, Yarmouthport, Massachusetts, to Assistant Director for Spectrum Protection and Use. AB1OC is currently seeking interested, qualified individuals to fill the Assistant Director roles for Mentoring & Ham Development, and Youth Outreach & STEM Learning through Amateur Radio.
Kemmerer reviewed his progress in achieving the goals set forth in his 100-day Plan:
Outreach to ARRL Board and Senior Leadership
Improved Communications and Collaboration
Assistant Director Appointments
Club attendance
Fred Kemmerer also discussed a number of issues that the ARRL is working on in order to obtain input to help the process move forward.
Meeting attendees heard presentations from Mike Walters, W8ZY, Manager of Field Services, and Steve Goodgame, K5ATA, Manager of the Education and Learning Department at ARRL Headquarters. Also presenting were Larry Krainson, W1AST, on preparations for a ham radio presence at the 'Big E' in October, 2022; and Rob Macedo, KD1CY, on efforts to recruit volunteers for the Boston Marathon and an update on the National Weather Service/SKYWARN program New England.
Attendees contributed a number of exciting and constructive ideas for Director Kemmerer and Vice Director Temples to consider for possible action.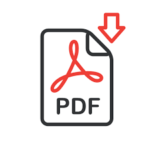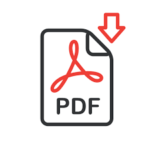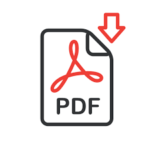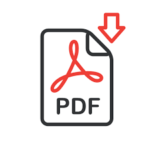 ARRL Education & Learning Department Presentation