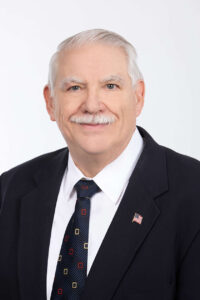 Douglas Sharafanowich, WA1SFH, writes:
Greetings:
2023 is the ARRL Year of the Volunteer.
It is my pleasure to introduce Ray Irwin, WA1FFT.
Ray recently stepped forward and volunteered to be the Emergency Coordinator (EC) for the town of North Haven (CT ARES – Region 2).
Ray is a person who gets things done. As a way to kickstart this new ARES team, and get some publicity, he contacted the local multi-town weekly newspaper. That paid off with an interview was published this week.
LINK:
https://www.zip06.com/person-of-the-week/20230221/raymond-irwin-ready-for-when-all-else-fails/
CT ARES NEEDS YOU!
We have several towns currently without an appointed EC, and need people to fill those roles.
"BE LIKE RAY"
Reach out to volunteer . . . just like Ray did.
Here is who to contact:
Regions 1, 4, 5: Phil – K1XFC (Section Emergency Coordinator) k1xfc@arrl.net
Region 2: Douglas – WA1SFH (District Emergency Coordinator) – wa1sfh@optonline.net
Region 3: Bill – AB1LZ (District Emergency Coordinator) – ab1lz@arrl.net
—
73, Douglas Sharafanowich – WA1SFH
ARES District Emergency Coordinator (DEC)
Region 2 – Connecticut Section