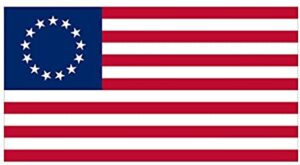 From Franklin County (MA) Amateur Radio Club, KB1BSS:
Larry Krainson, W1AST, is looking for a few operators to run 13 colonies this year. The special event runs for 7 days from July 1 through July 7 and covers all modes.
We are Team K2H and are looking for operators living and operating in Massachusetts who are willing to sit and operate and make at least 500 Contacts in the 7 day period. You would be operating as call K2H.
It's very exciting and fun. If you think you can commit the time, please contact him no later than the start of May.
Larry, W1AST
Team K2H – 13 Colonies Massachusetts State Manager