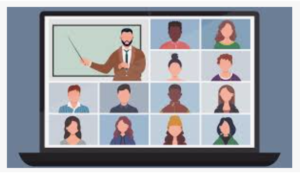 Western MA Section Manager Ray Lajoie, AA1SE, writes:
The Western Mass. Train & Test Group would like to invite you to a FREE on-line course so you too can get your ham radio license.
Free on-line classes will begin Tuesday, February 15th on Zoom. Classes will be held on Tuesday and Thursday evenings starting at 7 PM. If interested, contact Ray Lajoie via e-mail at ray.aa1se@gmail.com.
Talk to the world and support your local area, too. Ask us how!