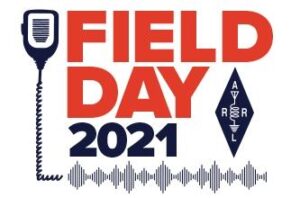 ARRL Vice Director Phil Temples, K9HI, announced his plans to tour several New England Field Day sites this weekend, June 26-27, 2021.
"I hate to divulge my actual itinerary ahead of time. Invariably one gets delayed talking to people and then misses hitting all of the planned locations," Phil writes. "My plans are to initially swing down through southeastern Massachusetts, then head for Rhode Island. If there's time left over, I'll try and get to Connecticut and swing up through central Massachusetts."
Field Day is an annual Amateur Radio exercise, widely sponsored by IARU regions and member organizations, encouraging emergency communications preparedness among amateur radio operators. In the United States, it is typically the largest single emergency preparedness exercise in the country, with over 30,000 operators participating each year.