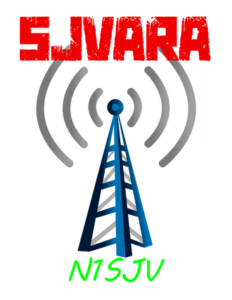 From June 2021 Maine Telegraph:
INTRO TO ANTENNAS CLASS
Sponsored By: St. John Valley Amateur Radio Association (N1SJV)
The next class sponsored by the SJVARA is the Intro to Antennas Class. This class will be held IN PERSON and ONLINE via freeconferencecall.com. If you would like to attend either in person or online sign up at the link or click the 'Intro to Antennas' poster below. Time and date is TBA, but location will most likely be the Northern Door Inn.
No need to be a member, Open to All!
To make sure you get the updates, sign up below!