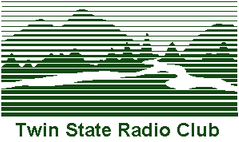 Ray Chaffee, WA1ORT, writes on the Twin State Radio Club mailing list:
There will be a Tech In A Day session on April 24, 2021 at Lebanon Village Market, 2 Mascoma Street (upper level), Lebanon, NH, starting at 8:00 AM. Testing is at 3:30 PM. VEs will be needed.
Contact Ray, WA1ORT, Education and Training.