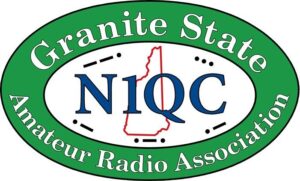 Bill Arcand, W1WRA, writes on the Granite State ARA mailing list:
Earlier today our new website has finally gone online.
There will be updates and changes as time goes on.
I really don't want to forget any names/calls, so I wish to thank the
original web committee, as well as the folks who worked on the website.
There will be a followup email on where to send
suggestions/comments/error reports, etc being sent out soon.
Thanks and 73,
Bill
W1WRA