HamXposition 2023 is August 25-26-27 – that's NEXT WEEK!
At the Best Western Hotel and Conference Center in Marlborough, Massachusetts.
We are pleased to announce the prizes for 2023.
All attendees of the Friday DXCC dinner featuring speaker Don Greenbaum, N1DG, will be eligible to win a $500 DX Engineering gift certificate.
All attendees of the Saturday Grand Banquet featuring speaker Chip Cohen, W1YW, will be eligible to win a Yaesu FT-710 HF-50MHz SDR Transceiver.
Our Sunday door prize drawing features three grand prizes. You do not to be present to win, but you must deposit your general admission ticket stub in the prize barrel at the convention. Many smaller prizes will also be given away for those who are present at the drawing.
First Prize is an ICOM 7610 SDR Transceiver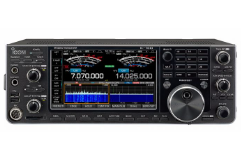 Second prize is a Yaesu FTM-500DR 2m/440 dual band FM transceiver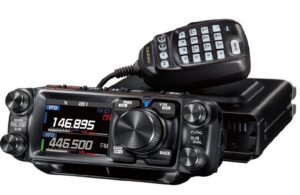 Third prize is an Anytone AT-D878UV II Plus handheld transceiver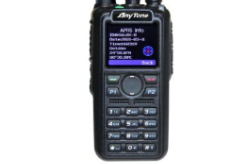 Online Ticketing is closing soon!
There will only be a small number of dinner tickets available at the gate. To9 ensure you get into the dinner, you should purchase your dinner tickets in advance on our website: https://hamxposition.org.
Dinner ticketing closes the evening of Sunday August 20th.
All ticketing (General Admission and Flea) closes Wednesday, August 23rd, though General and Flea are also available at the gate.
I look forward to seeing you there!
73,
Bob, K1IW