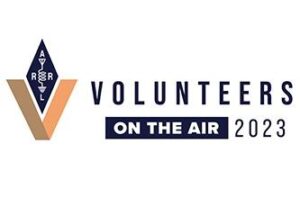 From ema.arrl.org:
This year, the ARRL is honoring volunteers with its Volunteers On The Air (VOTA) operating event. The event starts January 1 and ends December 31, 2023
Twice a year, for one week, each state will be activated as W1AW/1 (for call area 1 Massachusetts, for example). To make this happen, we need ops to get Massachusetts on the air.
Would you like to be an W1AW/1 activator for the first session this spring? The first MA session is Wednesday, April 12 through Tuesday, April 18.
Would you like to know more? Contact Larry, W1AST, at W1AST@arrl.net.